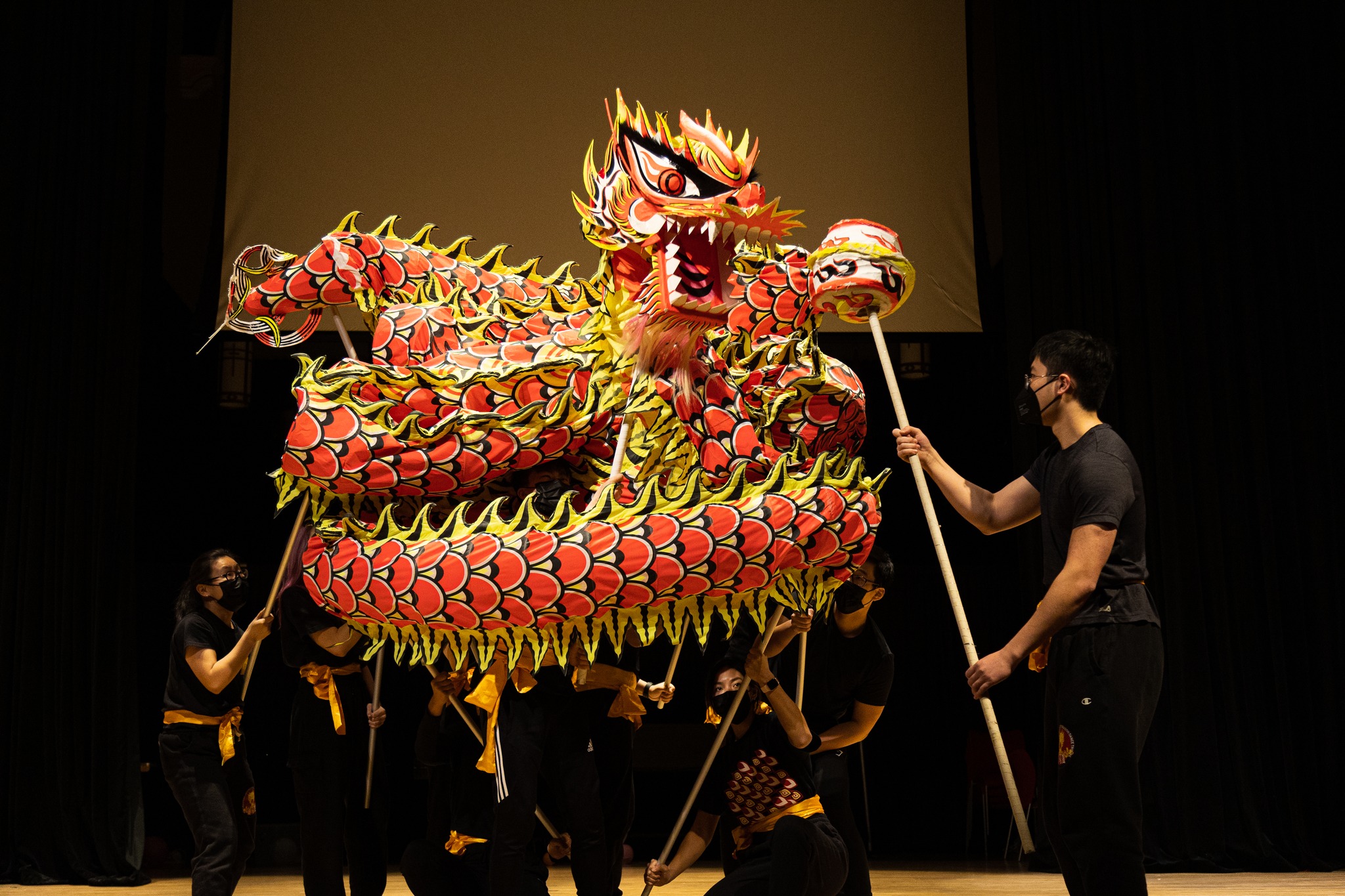 NORTHEASTERN UNIVERSITY
Dragon & Lion Dance Troupe
NORTHEASTERN UNIVERSITY
Dragon & Lion Dance Troupe

About Us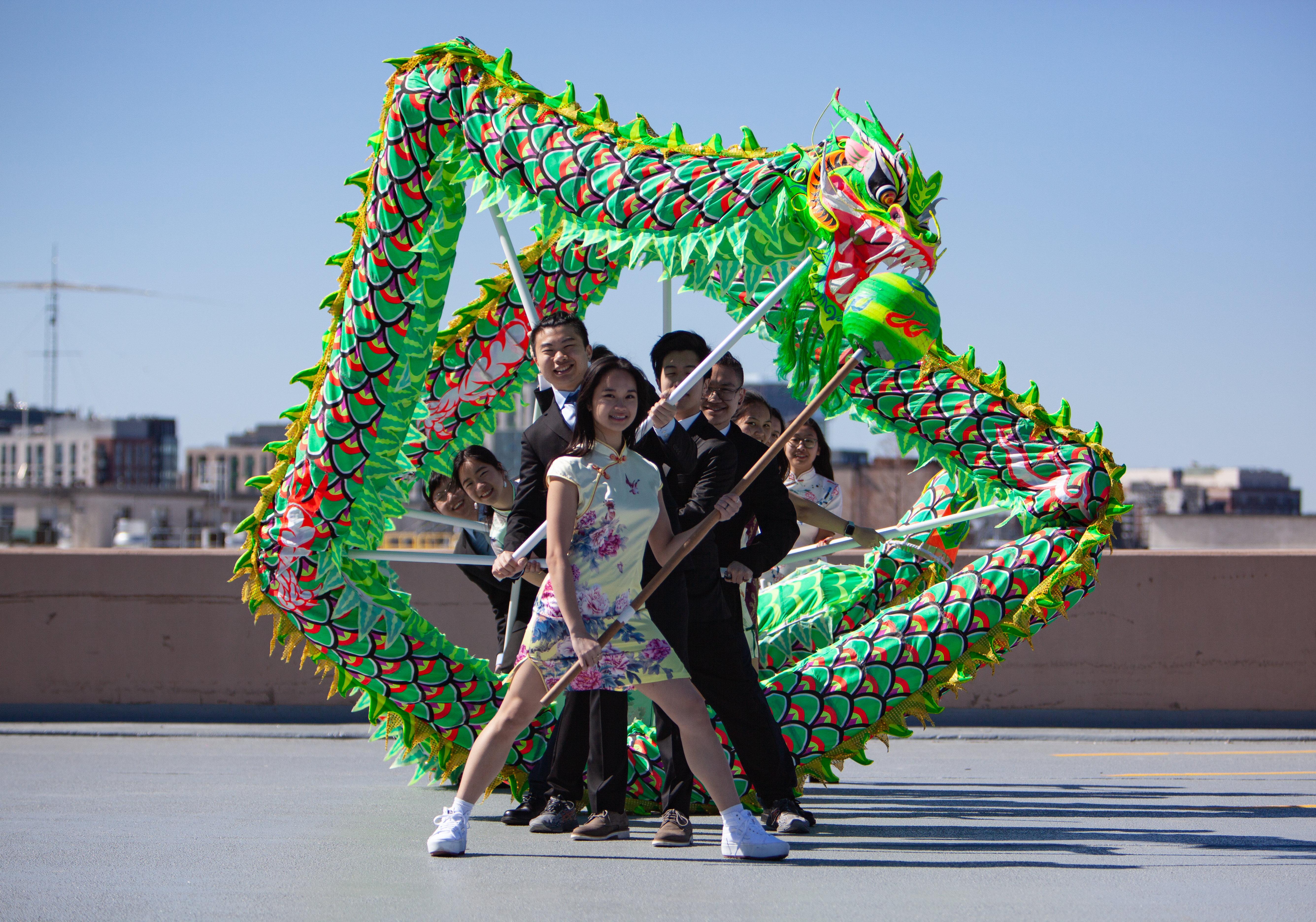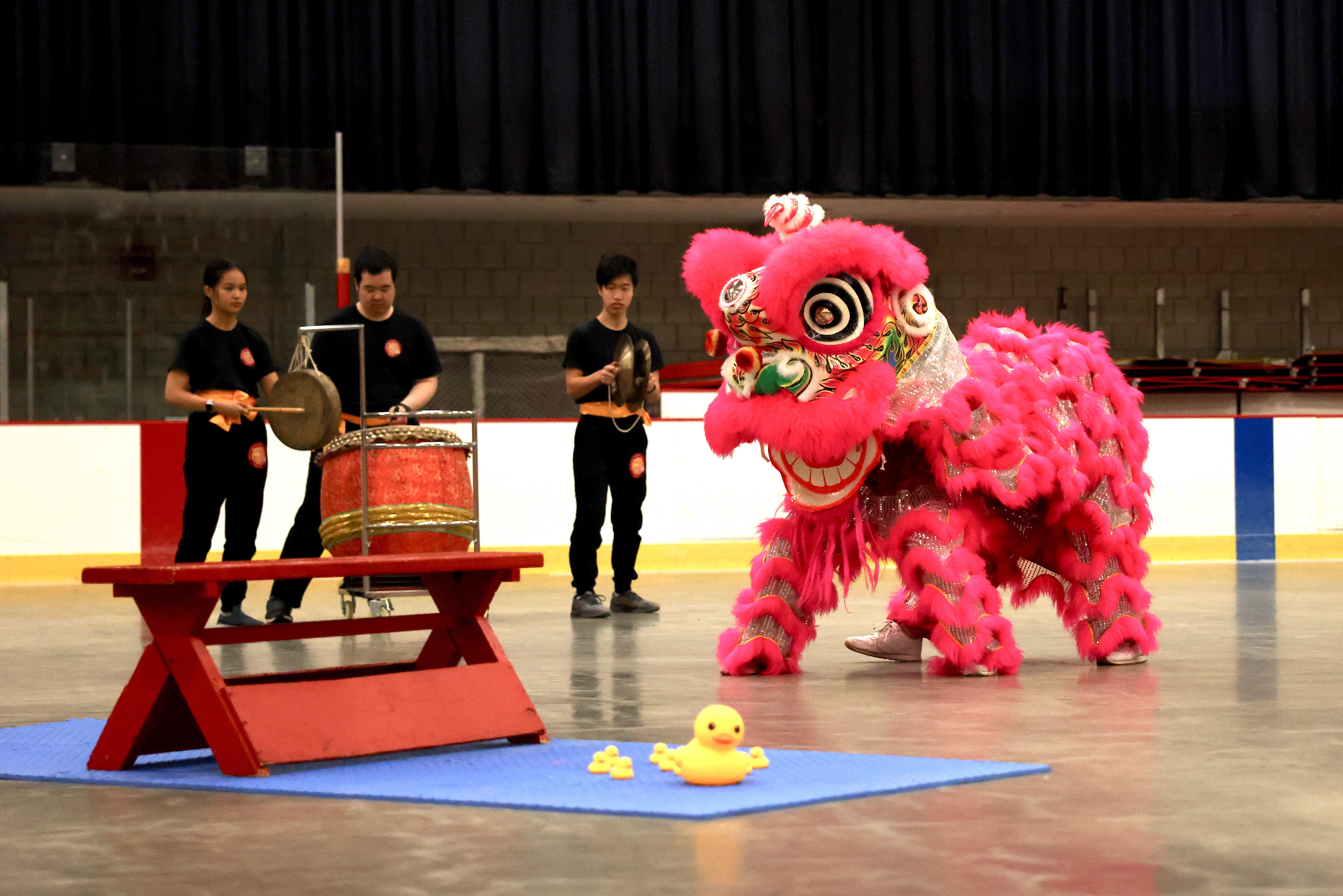 We are a group of driven college students who seek to spread Chinese culture through artful and unique performances of Chinese Dragon Dance and Lion Dance.

The Northeastern University Dragon and Lion Dance Troupe was founded in 2015 with the goal is to spread Chinese culture through Dragon Dance performances, as well as give those interested the opportunity to learn, practice, and be apart of these performances whether that be on the dragon, the pearl, or with the instrumentalists. We also began practicing and performing Lion Dance in the Spring of 2021.

Since then, we have grown to perform all over the Boston area, such as at Northeastern University's many culture shows, at neighboring colleges and universities, and even performing the opener for the 2022 Asian American Festival at Boston Common.
Thank you to Teriyaki House for sponsoring us!
Check out their restaurant at 32 W Broadway, Boston MA.
And special thanks to the Ng family for their support!
Book a Performance
If you are looking to book a performance, please email us with the date and location of the desired performance and if you would like dragon dance and/or lion dance. We will reach out to you with our availability, performance details, and logistics. We are also open to other inquiries!

Please don't hesitate to reach out if you have any additional questions or concerns!
Our Calendar
JOIN OUR TEAM!
Members of the Northeastern University community are welcome to join! No experience necessary!